Clash of Clans has recently unveiled the first Sneak Peek for the June 2023 update.
This exciting preview brings forth two brand new Magic Potions, introduces multiple upgrade levels for heroes, buildings, Siege Machines, and troops, and even includes cost reductions for specific upgrades at Town Hall 12 and Town Hall 13.
You might also like: Sneak Peek #2: Super Hog Rider in Clash of Clans
Two New Magic Potions
In the first sneak peek, Clash of Clans has unveiled two exciting new magic potions: the Pet Potion and the Builder Star Jar.
The Pet Potion is a valuable magic item that can accelerate pet upgrades by 24 times in the Pet House for a duration of one hour.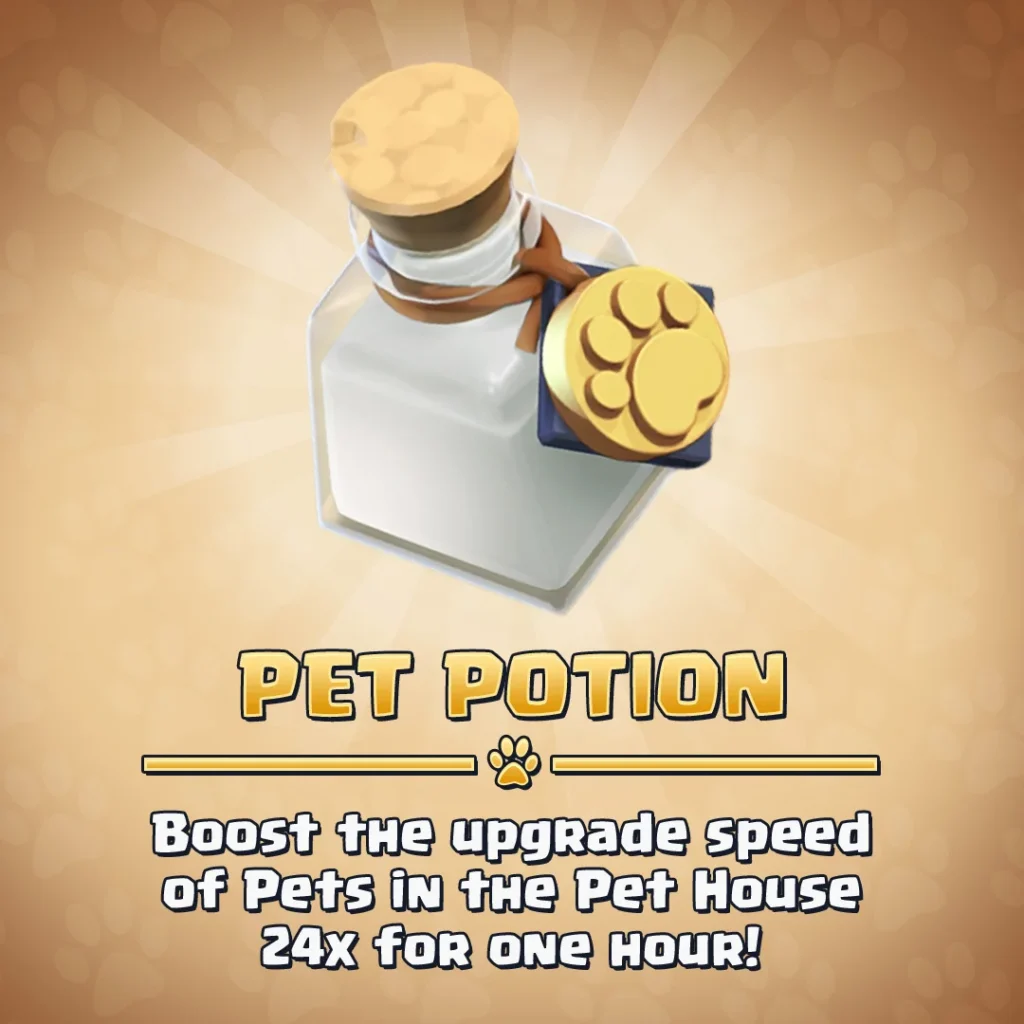 This potion proves to be extremely useful in reducing the time required for pet upgrades.
With a total of 8 pets available in the game, each with 10 levels, and additional levels on the horizon for certain pets, this potion will give the much-needed boost on pet upgrades.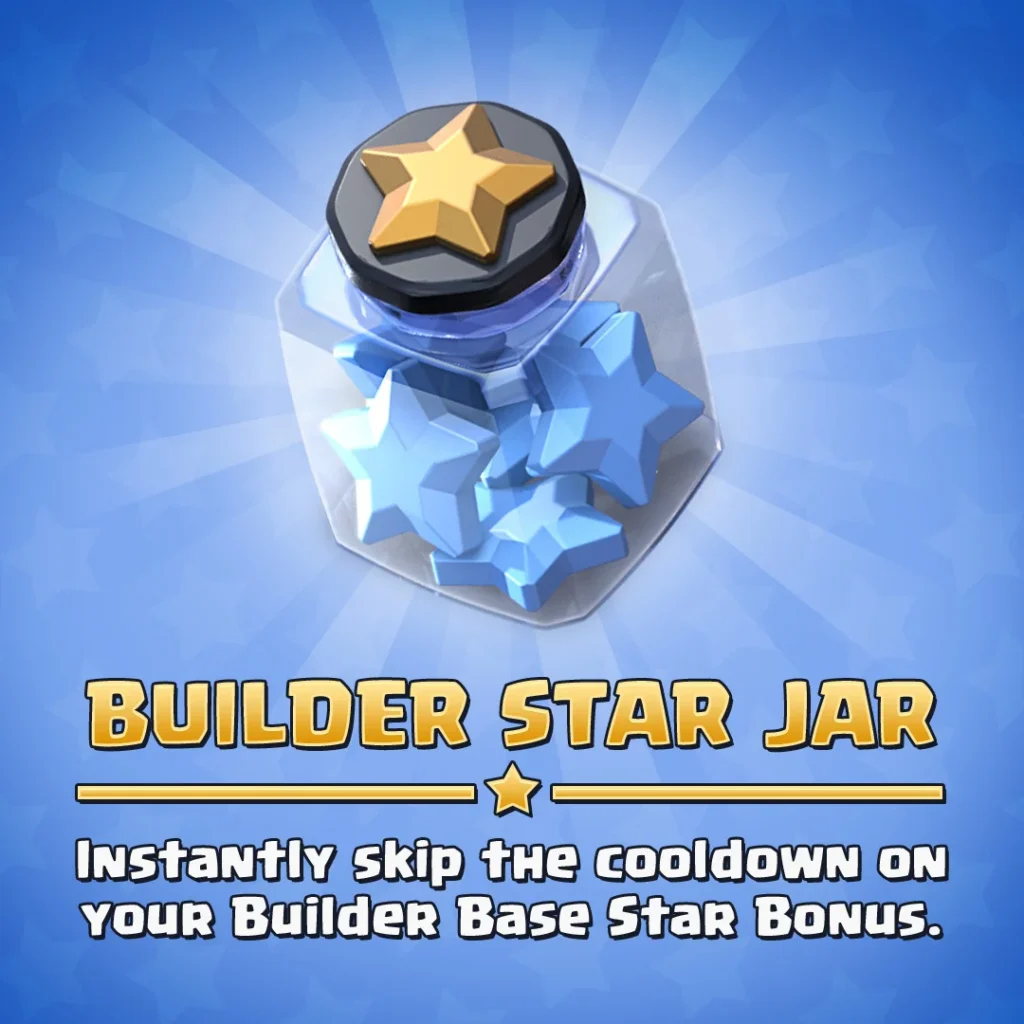 The second potion, the Builder Star Jar, offers the ability to instantly bypass the cooldown on the Builder Base star bonus.
This handy potion will enable players to gather resources much more easily in the Builder Base. It provides a convenient way to maximize resource collection without any delays.
New Troop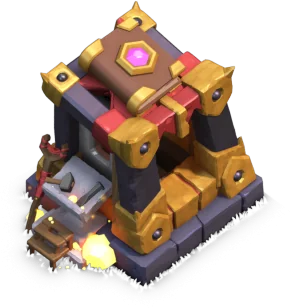 Exciting news awaits Clash of Clans players as the game has given us a sneak peek of an important change on their subreddit. A new level for the Dark Barracks has been teased, which will introduce a brand new dark troop to the game.
The Dark Barracks, with a noticeable book perched on top, suggests that the new troop might be a mystical Dark Wizard-like unit. The full details of this new troop are set to be revealed tomorrow, June 10.
New Hero and Pet Levels
The Clash of Clans dev team has revealed an array of upcoming level upgrades for heroes and two pets at Town Hall 15.
Among the heroes, the Archer Queen, Barbarian King, Grand Warden, and Royal Champion are set to receive five new level upgrades each.
This means that the Archer Queen and Barbarian King will reach a total of 90 levels, while the Royal Champion will reach a grand total of 40 levels, and the esteemed Grand Warden will attain a total level of 65.
In addition to the heroes, the two pets, namely LASSI and Mighty Yak, will also gain new levels at Town Hall 15. These beloved companions will witness a significant boost, with both of them reaching level 15.
These upgrades to heroes and pets will undoubtedly provide players with enhanced power and abilities, bringing new strategic possibilities to the game.
More Levels Changes and Cost Reductions
When it comes to walls, an exciting development awaits at Town Hall 15: all walls can now be upgraded to level 16.
Moreover, several defense buildings will also receive new level upgrades at Town Hall 15. Those buildings include Eagle Artillery, Hidden Tesla, Scattershot, and Builder's Hut.
In addition to these changes, numerous other level and cost adjustments are on the horizon for buildings, troops, Siege Machines, and spells.
These modifications promise to bring exciting new dynamics to the gameplay, offering fresh strategies and challenges for Clash of Clans players.
For a comprehensive understanding of the level and cost changes mentioned, I recommend referring to the official post on Clash of Clans' subreddit.