Champion Warden is available in the shop for purchase right now, and there are mixed reviews about the skin from the Clash of Clans community. Champion King and Champion Queen were added to the game in the last two years. This was the year of Champion Warden. We should be getting a Champion Royal Champion (the name doesn't work, though😉) next year.
Champion Warden's Helmet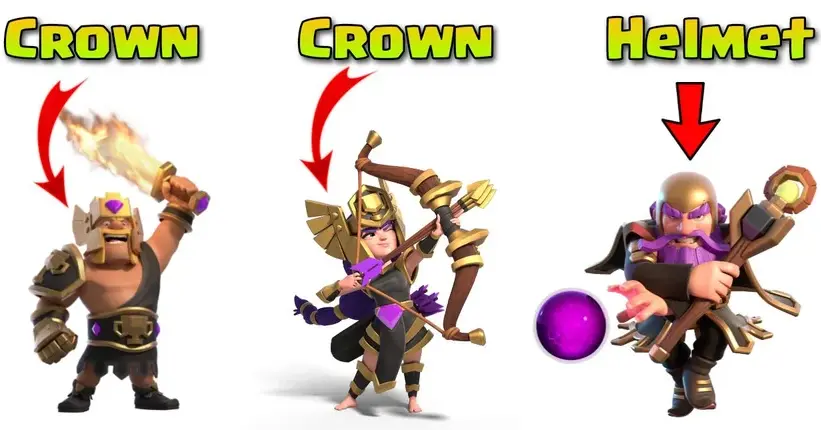 A lot of players are wondering Why Champion Warden has a helmet instead of a crown, unlike other Champion category skins. Some Redditors even compared the skin to Magneto from X-men as by this meme: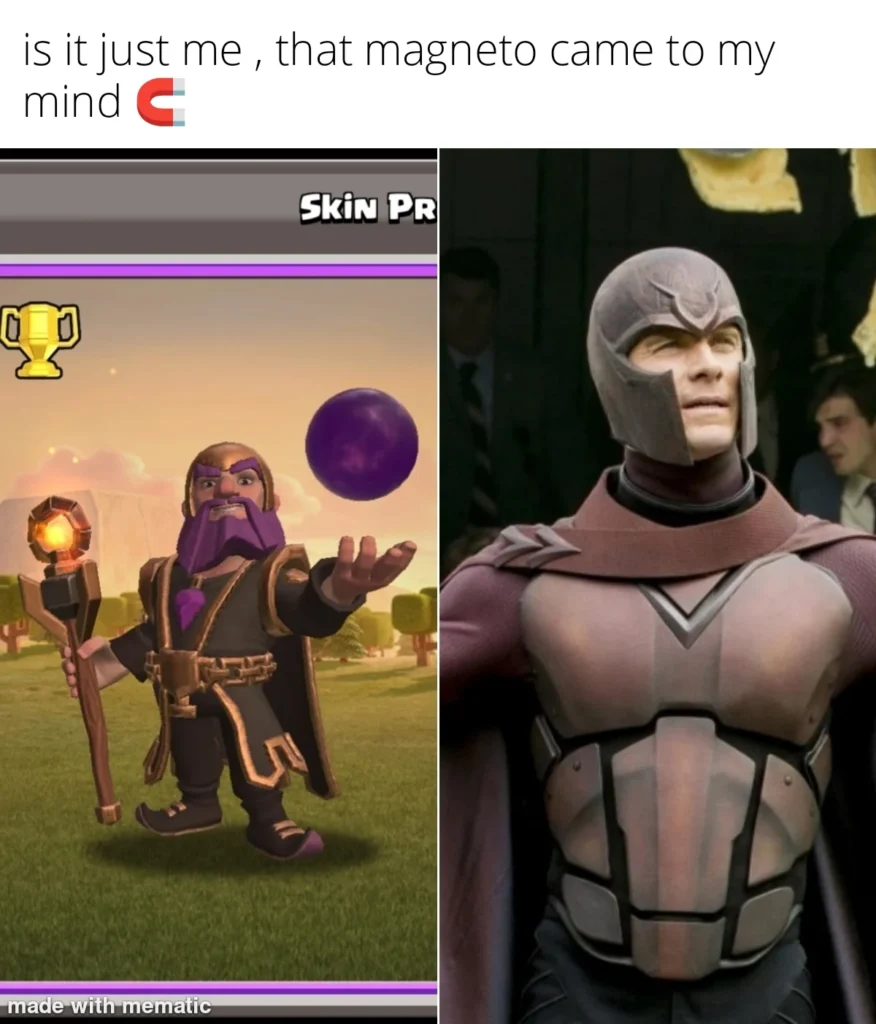 Personally, this kind of looks close to me.😃  While some Redditors believe that a Grand Warden without a crown is actually better because Grand Warden isn't a King or a Queen. 

Another fun Redditor claims that a bald Grand Warden would look weird. LongbowArcher84 thinks Grand Warden doesn't need a crown because his ability to fly makes him superior to other Heroes. He also claims that Grand Warden's helmet is good for his safety because he has to fly.

Why does Champion King lack a finger?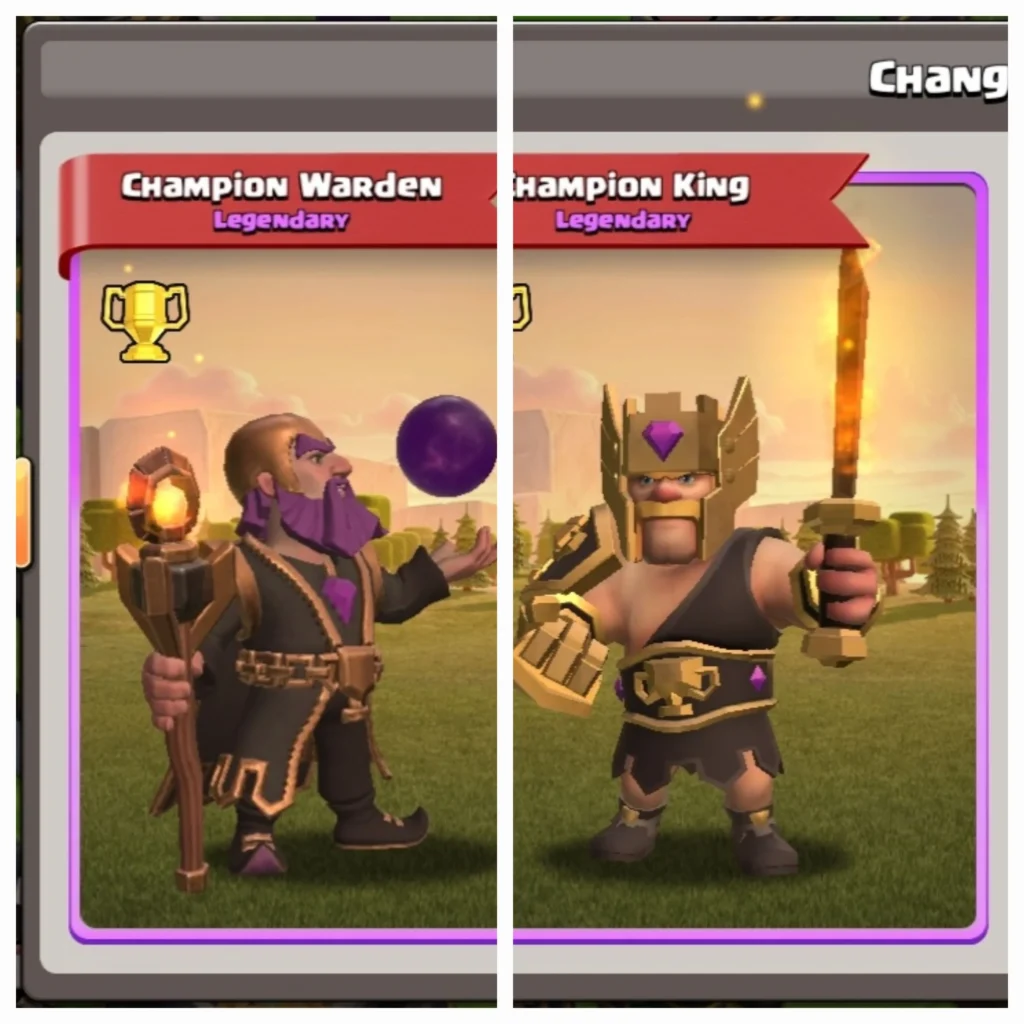 A few Redditors noticed Champion King's lack of a finger. Maybe the Champion King lost a finger in the battles. Who knows, he's been to a lot of battles. Though It's kind of weird that he lost a finger in both hands. Let us know what you think in the comment section.
Final Verdict
I personally think Champion Warden skin keeps up to the standards set by other Champion skins. It is worth the cash. The animations are brilliant. The new visual and sound effects look great. Though they could have added a little more detailing to the texture and maybe a better helmet, who cares? I just want to complete my set!