Get ready, Clash of Clans fans, because the month of July has an exciting roadmap in store for you! If you've been enjoying the Goblin season in June, you'll be thrilled to know that it's continuing this month as Goblin Season Part 2.
Brace yourself for some awesome new skins for your favorite heroes, the Barbarian King and the Royal Champion. These new skins are sure to add an extra dose of style to your battles.
Throughout the month, you can expect a variety of different events that will keep you engaged and entertained.
So, let's dive into the juicy details and discover all the fun that awaits you in Clash of Clans this July!
Goblin King and Goblin Champion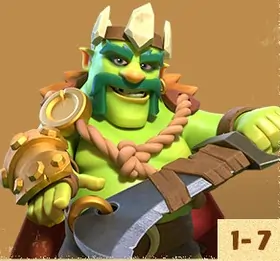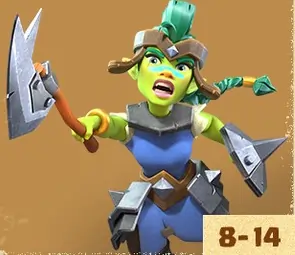 One of the most exciting highlights of this season are the Goblin King and Goblin Champion skins.
In June, we had the opportunity to obtain the Goblin Queen and Goblin Warden skins, but now, in this new season, we have the Goblin King and Goblin Champion to look forward to!
To unlock the Goblin King, you can grab the Gold Pass and earn him by completing the tiers. On the other hand, the Goblin Champion will be available for direct purchase from the in-game shop.
So, whether you prefer to earn your rewards or make a direct purchase, Clash of Clans has got you covered with these fantastic goblin-themed skins!
Season Challenges
Just like in the previous season, the season challenges will keep going strong all throughout July. This time around, you'll get the chance to take on the Goblin King challenge and the Goblin Champion challenge.
Exciting stuff, right? These challenges will present you with some super fun base layouts to attack, and the best part is, you'll earn awesome rewards for completing them.
Super Troop 70% Discount
Mark your calendars, folks! From 6th July to 9th July, there's a fantastic deal awaiting all Clash of Clans players. Brace yourselves for a whopping 70% discount on Super Troops!
What does this mean? Well, it means that you can now boost your troops to Super Troops while spending only 30% of the usual amount of Dark Elixir.
That's quite the bargain, isn't it? So, gather up your resources and get ready to level up your Hog Riders into unstoppable Super Hog Riders and watch your Dragons evolve into mighty Super Dragons.
One Gem Boosts
Prepare yourselves for not just one, but two fantastic one-gem boosts coming your way this month. The first boost called the One Gem Army Boost, will kick off on 13th July and run until 16th July.
During this boost, you'll have the incredible opportunity to supercharge your Barracks by spending just one gem, allowing you to train your troops at lightning speed.
Say goodbye to waiting around and get ready for quick troop production!
But wait, there's more! The second one-gem boost, known as the "One Gem Hero Boost," will be available from 27th July to 30th July. This boost is all about your mighty heroes.
By spending just one gem, you'll be able to significantly reduce the regeneration time of each hero. This means your heroes will quickly recover and be ready for battle before you know it, with minimal delays.
Get ready to lead your heroes into battle with minimal downtime!
Multiple Other Events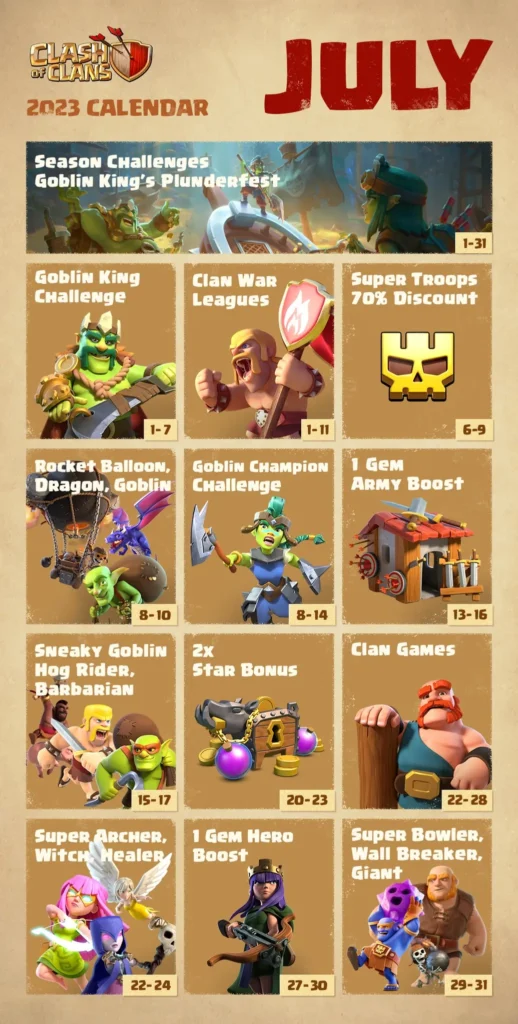 July is packed with a ton of exciting events that you won't want to miss. If you take a look at the image above, you'll see a whole bunch of fun activities waiting for you this summer.
Get ready for some troop-tastic action because there will be various troop-related events happening throughout the month. Think about the epic battles and rewards that await you!
And guess what? We've got not one, but two times the Star Bonus coming your way. Double the fun, double the loot!
Oh, but that's not all. Clan Games are also on the agenda! You know how awesome those are, right? Join forces with your clanmates and conquer challenges together to earn fantastic rewards.
So, mark your calendars and be sure to check in regularly throughout July. With all these events lined up, you'll be in for an action-packed and rewarding July in Clash of Clans.
Don't miss out on the fun – see you there!